Wanted: a needle swift enough to sew this poem into a blanket.  ~Charles Simic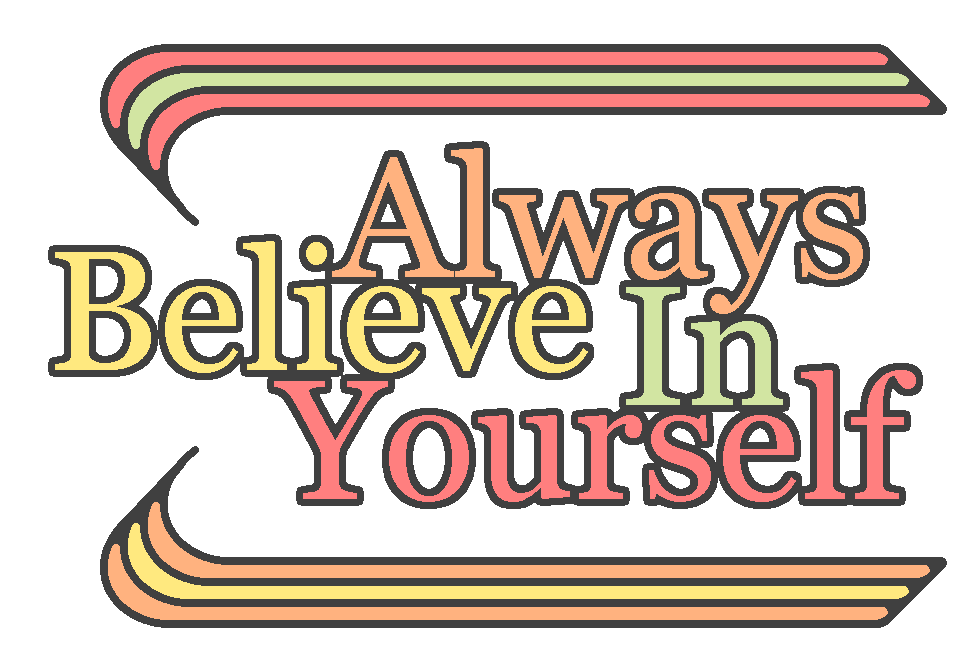 Have you ever read a blog in rhyme?
I'd expect bloggers to try it sometime
But my search on google did produce
Nothing but some lame excuse.
Blogs thrive in the comfort of prose
A rhyme is confining like pantyhose
Blogs are personal diaries undraped
With no significance as to how they are shaped.
I crave to discover a poem that ignites
Passion in its readers as they delight
To cherish a blog once in a while
Written with rhythm in stanza style.
If Dickens, Twain and even Shakespeare
Read blogs today, they would despair
Only write something that's worth reading
Why then, a blog is truly succeeding.
I invite you, dear readers, to reply
A poetry contest, give it a try
Those worth sharing will be posted
Those worth burning shall be toasted.