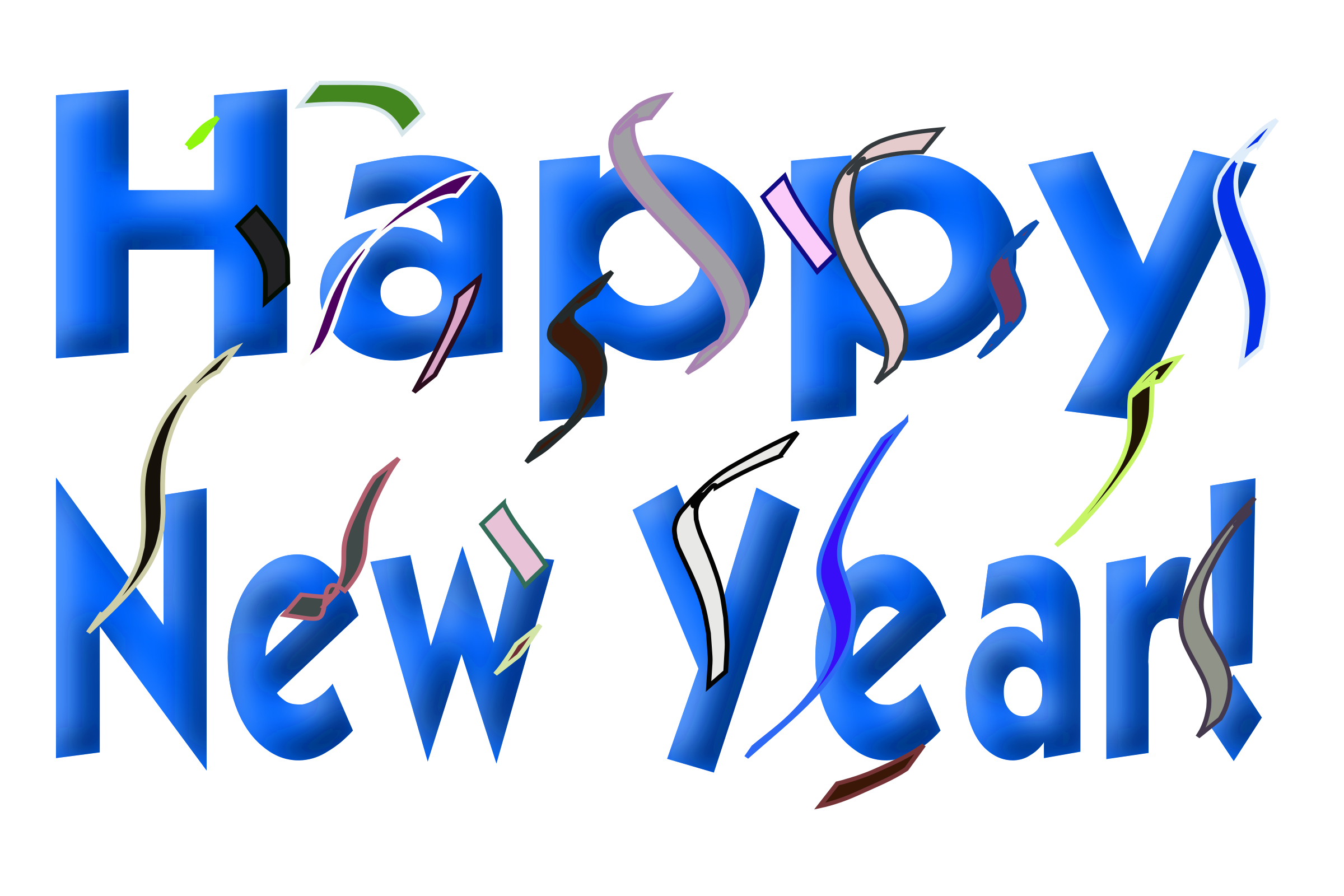 It's almost 2016.  What are your new year resolutions?  I hope to finish my needlepoint kitchen moldings (see previous posts).  I have four panels left.  When I'm finally done, perhaps I'll have an open house.
I hope to design many new needlepoint canvases.  I see that many of my orders online come from the "New Arrivals" section.  The truth is that when I search for items (clothes, shoes, etc) to purchase, I also look for the latest arrivals.
I hope to complete the Puppy needlepoint canvas that I started stitching in July. Dogs are popular in needlepoint; I wish my customers would send photos of  finished stitched pieces that I can display in my online gallery.  If not, my puppy finished sample will have to do.  I'm stitching the dog using angora-like thread for a 3D effect.
I still haven't tasted sushi.  Maybe I'll try it in 2016.  I did design a Sushi needlepoint canvas in honor of the new year.